Sault Ste. Marie's Top Rated Home & Garden Centre

At New North Greenhouses, we've been growing healthy plants for local gardens for over 25 years. The garden centre began in 1992 as an expansion of an existing tree seedling nursery and wholesale bedding plant growing operation. Over the years, we've grown into a well-rounded garden centre, offering expertise in bedding plants, trees & shrubs, perennials, garden decor and so much more.
New North is well known for good gardening information, strong, healthy plants, and friendly staff. To this day, we still grow most of the annuals, hanging baskets, planters, vegetables and herbs that we sell right here in our own greenhouses. We care about your flowerbeds, vegetable gardens, indoor and outdoor landscaping. We believe that if your outdoor space is the best it can be, then we've provided our best knowledge to you.
Just remember, you can ask us anything. No question is too big or too small.
Need inspiration for your garden projects? Walk into our main greenhouse and enter a magical world of inspiring displays filled with plants and decor.  Our displays change each season, so you can see the latest trends in plants, flowers and decor.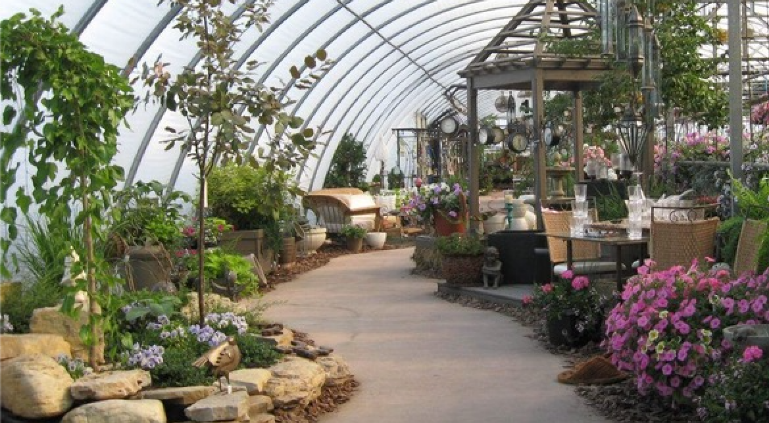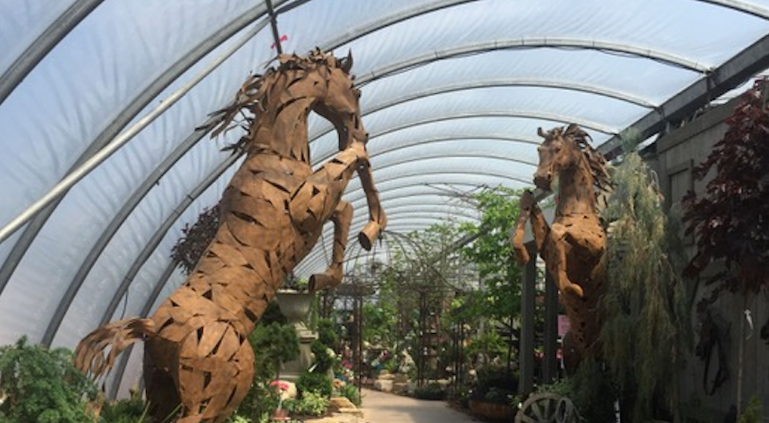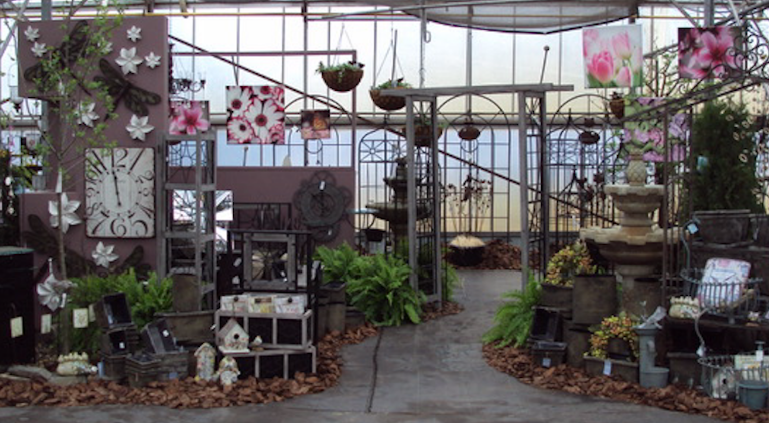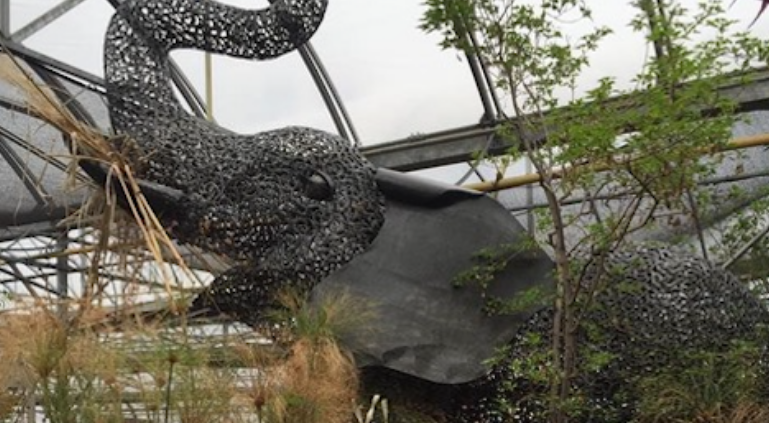 New North GreenhouseFamily Tree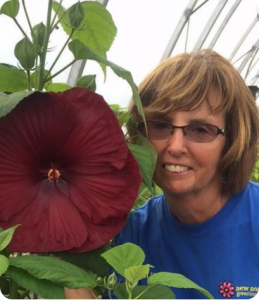 Susan RichardsGarden Centre Manager
Susan has been the garden centre manager from the day the doors opened! She began her journey in horticulture in1982 after graduating from the Humber College Landscape Technician program. Susan ran a landscaping crew, taught evening courses in horticulture and had her own landscape design and consulting business before venturing into the garden centre world. Although the facility has changed ownership recently, Susan continues leading the friendly and knowledgeable team at New North Greenhouses. Look to Susan to be your Garden Solutions 'go to' person!
Your Canine Family at New North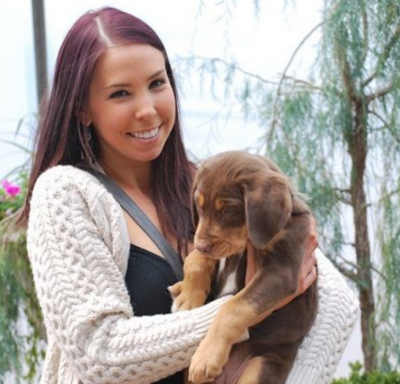 Dogs are welcome in the Garden Centre if carried or in carts. Large dogs can be walked out near the parking area on a leash. They aren't safe in the Nursery, Perennial House or main garden centre as water on the floor contains fertilizer that may harm them. If your pet needs a drink, just ask one of our staff for assistance. We have fresh water in a cooler that is always available.