Annuals, Hanging Baskets & Planters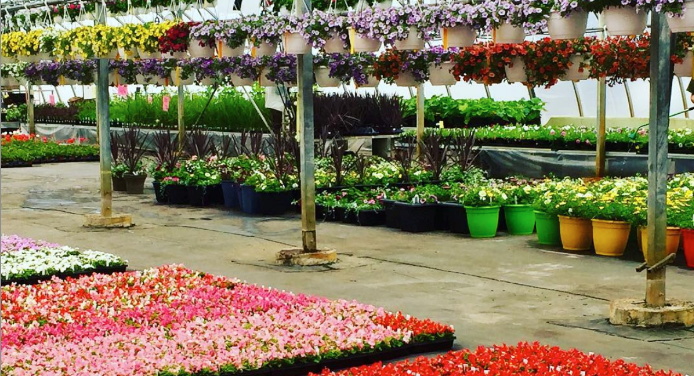 At New North Greenhouses, we take pride in providing the best for your gardens. Our annuals, hanging baskets, and planters are grown right here.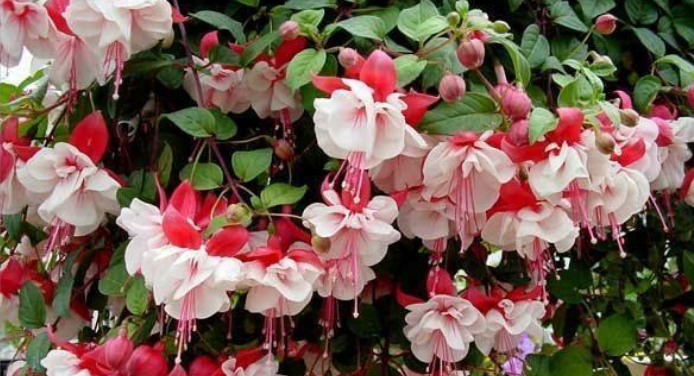 Our grower strives to produce bedding plants with hardy root systems to ensure you're getting long-lasting, healthy plants that are perfectly nourished, and raised with love.
Not sure how to coordinate your flower colours in containers or baskets or which plants suit your space the best? We offer custom planting in your containers or ones you purchase at New North.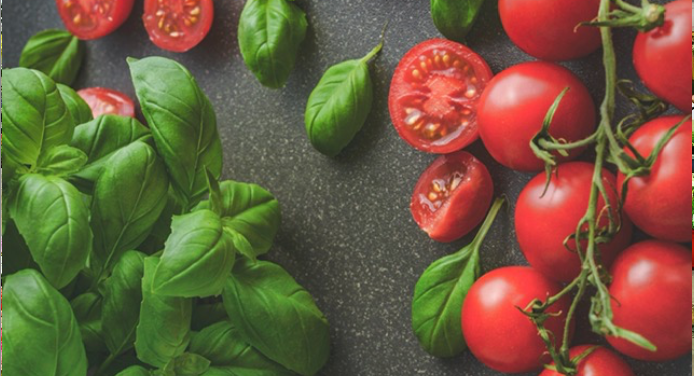 Take pride in filling your plate with healthy, home-grown food. Vegetable and herb gardens yield wellness and flavour all season long. Visit us at New North Greenhouses for seeds, starter plants, fertilizer and tools, and you'll be well on your way to a tasty summer.