Garden Decor & Plant Essentials
Elevate your indoor and outdoor spaces with new designs, textures, and colours. Add wind chimes and garden statues for a bit of whimsy. Our collection of home and garden decor are expertly selected for you.
Browse our collection of containers in a vast array of styles, shapes, colours and materials. Once you have picked the perfect pot, we can help you fill it!
Control insect and disease problems in a way that is safe for your family, wildlife and the environment. We carry a wide range of products to help your garden thrive. Not sure what the problem is and how to fix it? Don't hesitate to ask us for help.
Soils, Mulch and Amendments
All plants need good soil to thrive. Look for top quality soils, compost, manure, and peat moss to nourish your plants. We also carry both garden and potting soil for organic growing.
Fertilizer for Gardens and Containers
Feed your plants with the right fertilizer. From trees and shrubs, to vegetables, to organic, we can help you choose the right solution for your plants.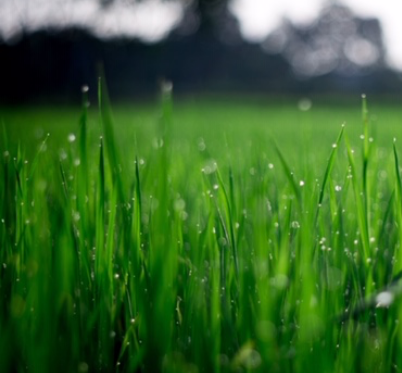 Find quality grass seed, including the famous Eco Lawn seed that is perfect for any growing condition. Troubled by weeds, grubs or ants? We can help you find a solution for your problem.