Perennials, Trees, Shrubs, and More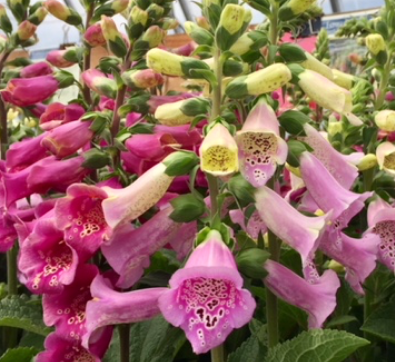 New North Greenhouses has the best selection of perennial plants in the Algoma area for sunny or shady areas. Fresh shipments arrive weekly during the peak season. For the best quality perennials grown locally in Ontario, come and visit us.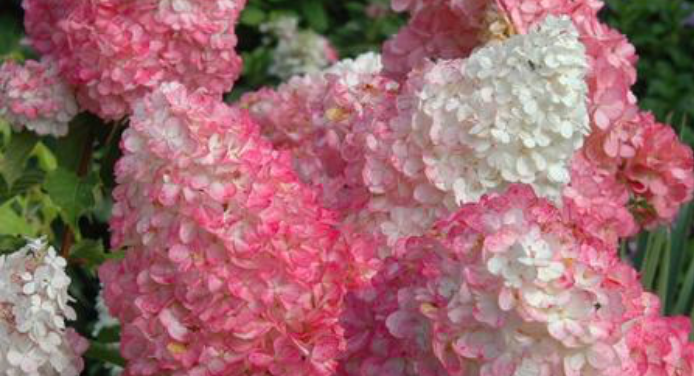 We stock a beautiful supply of trees and shrubs sourced from reputable growers. Only the healthiest trees and shrubs are available at New North. From landscapers to homeowners, we supply everything you need for your outdoor space.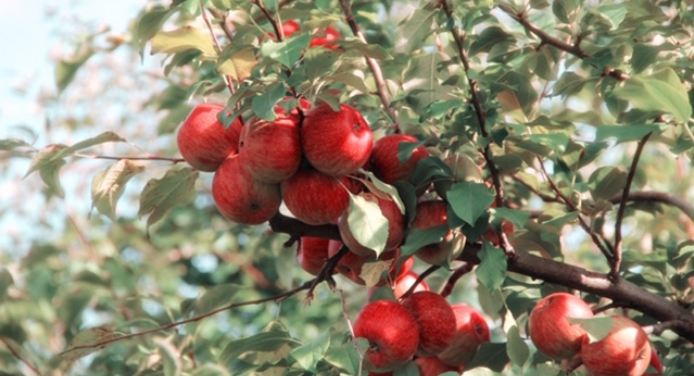 Find Ontario grown fruit trees and bushes hardy for our area. Don't see what you want in the nursery? You can make a request.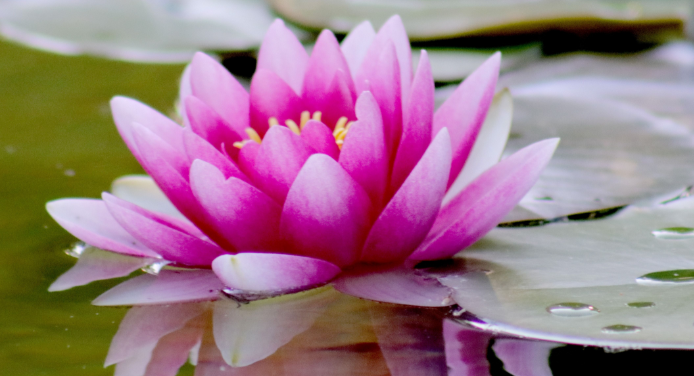 Shop for water plants for your pond at New North. We stock a selection of both winter hardy and tropical plants. Pull inspiration from the many displays throughout the garden centre.
Place tropicals, ferns, airplants, hardy succulent or cactus around your home to keep it feeling fresh and airy. Come and see us at New North Greenhouses for tips and ideas to bring your space to life with indoor plants.